Recording, annotation and analysis for...
A super simple tool for solos and small teams conducting interviews, note-taking meetings or annotating audio of any kind.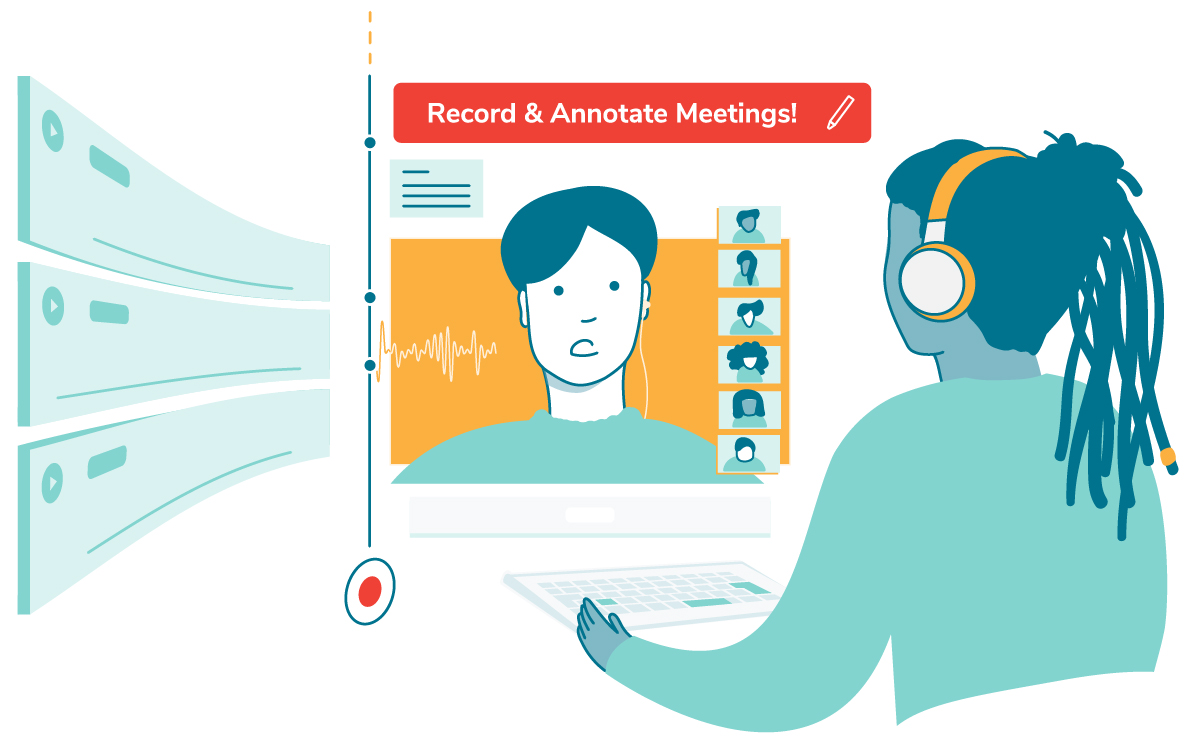 What You Can Do With Yleos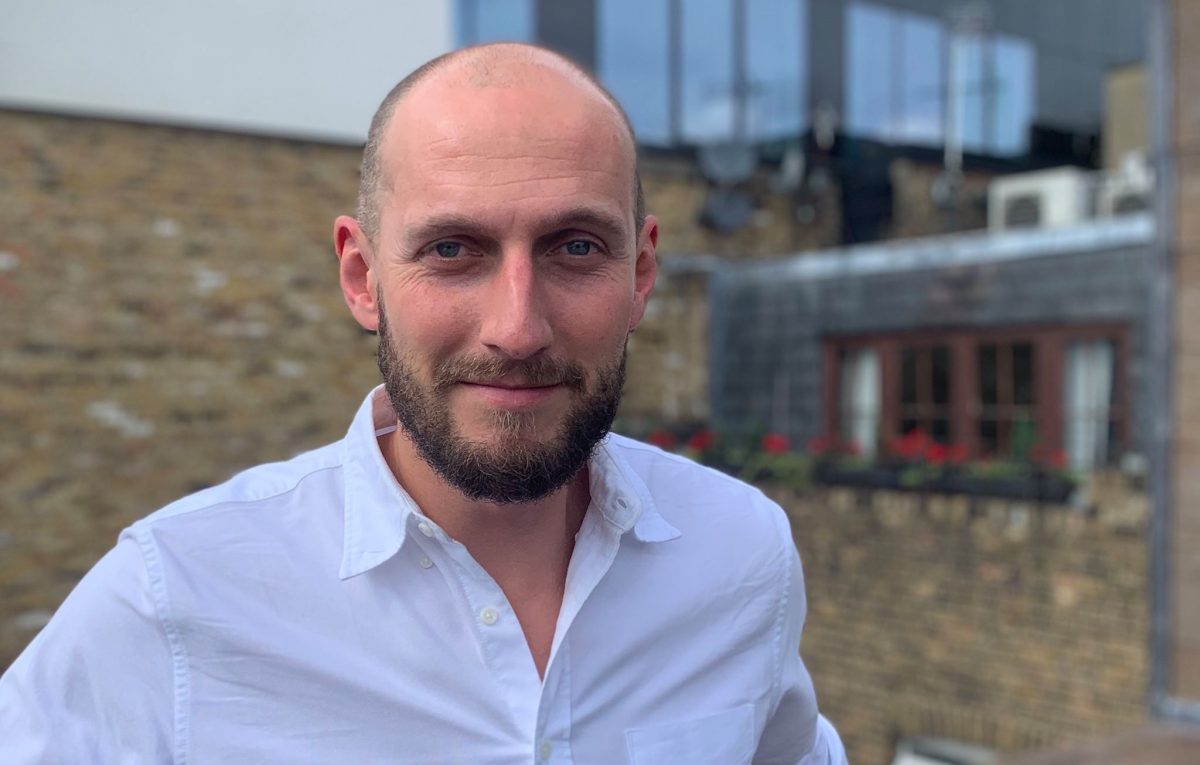 "I love how Yleos connects my discussion guide and notes with each recording, it's so easy to refer back and find the insights I need."
Dr. Andrew Muir Wood, Discovery Researcher
Trial
---
£0
FREE FOREVER
---
All the features but no fluff and limited storage:
⌛3 projects
⌛10 interviews
Delete and reuse interview slots!
Help docs and customer service. 😬
Safe secure, and free to try. Give it a whirl!
---
Active
Funds new features!
---
£9
PER MONTH
---
All the features with unlimited use!
✅ Unlimited projects
✅ Unlimited interviews
This plan funds new features!
Faster customer service and project assistance. 😁
9 GBP a month because it's worth it! 👇
---
Committed
---
£66
£5.5/MONTH CHARGED ANNUALLY
---
Save £42 and get priority access to our community.
🌱 Unlimited projects
🌱 Unlimited interviews
Submit and test new features!
The BEST customer service. 🦸🏽
Tell us what you need and we'll build it if we can.
---
Compatible With All Conferencing Platforms
No integrations required!
Works with
☑️ Zoom
☑️ Google Meet
☑️ Microsoft Teams
☑️ WebEx
☑️ Skype
☑️ BlueJeans
☑️ And more!
Interested But Not Convinced?
Sign up here for a full demo of the tool and more!
---
Or Check Out These Resources: